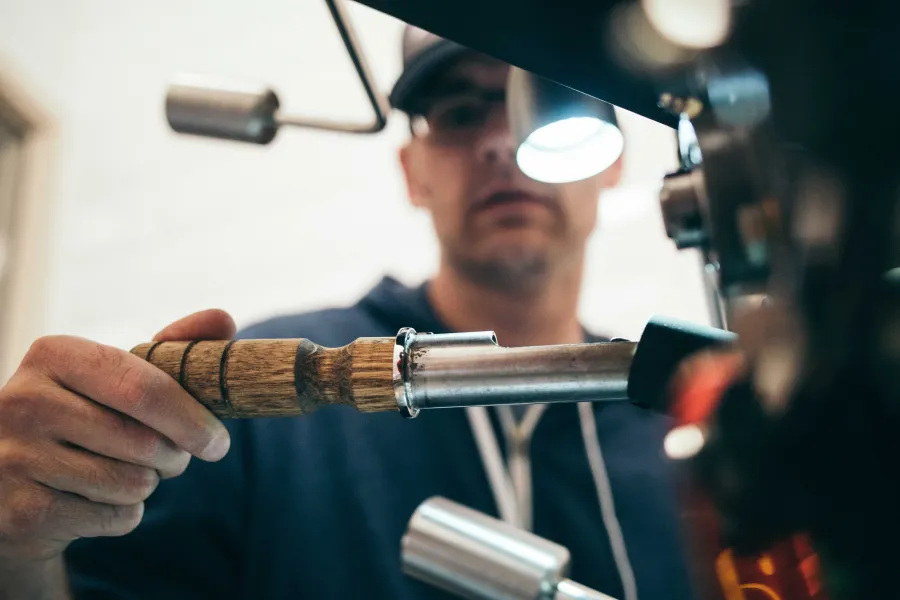 About Us
Since 1950, Stahl Plumbing, Heating & Air Conditioning has been committed to providing Pittsburgh residents and businesses with reliable products & services at affordable prices. Proudly employee-owned since 2022, our team continues the legacy of 24/7 services for our community. Our master plumbers and technicians have extensive years of experience in these industries, and are ready to support you during your next project, replacement, maintenance, or emergency.
Get In Touch
Call us today or fill out the contact form, and we assure you that we will contact you as soon as we receive your information.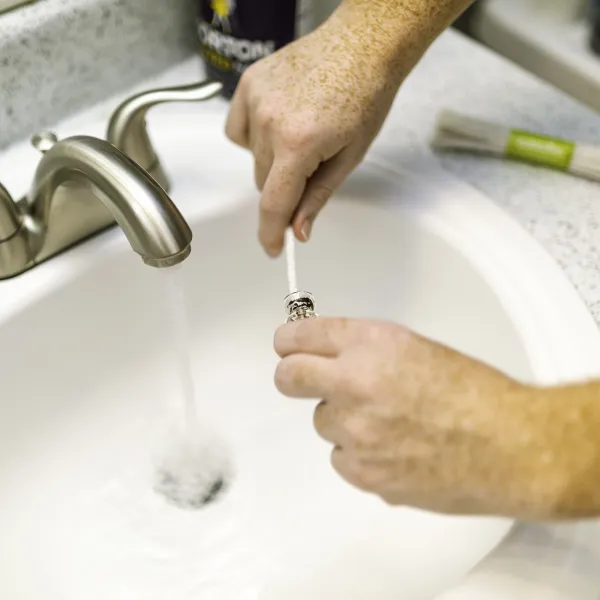 Specializing in Customer Satisfaction
In addition to specializing in Plumbing, Heating, and Cooling services, Stahl also specializes in customer satisfaction. With Stahl, you will always receive honest and cost-effective solutions for your products and services. When our Plumbing and HVAC specialists visit your residence or business, we not only provide you with solutions, but also take time to provide you with useful information about the work that was completed. For Plumbing or HVAC issues, our team members describe the problem as well as detail what can be done to prevent it from happening in the future. We feel it is important to inform and educate our customers so that you understand how issues arise and the steps that our team has taken to address the issue.
Stahl Plumbing, Heating & Air Conditioning is a true 24/7 plumbing service company in the Pittsburgh and Allegheny County area, with live response and rapid dispatch around the clock. We understand how unpredictable and stressful these issues can be, and we want to help you when they arise. Since our start in 1950, we have assisted thousands of customers who needed our services late at night, early in the morning, and over holidays. We are available to support you at any time, and your complete satisfaction is our goal.
Read What Our Customers Have to Say About Us!
Find out if we service to your area
Stahl Plumbing, Heating & Air Conditioning is bonded and insured under PA License 066244.