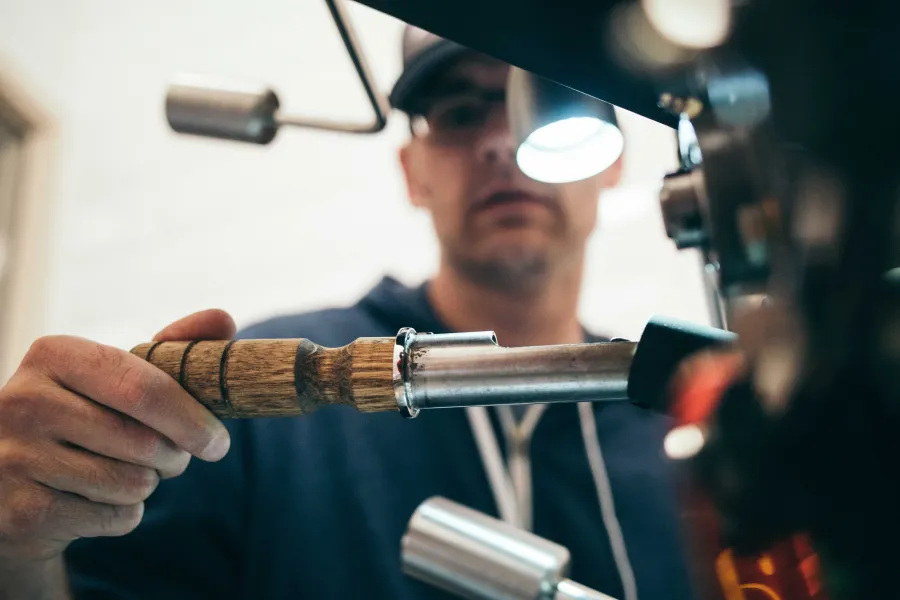 About Us
For over 63 years, Pittsburgh's Stahl Plumbing, Heating and Air Conditioning has been committed to providing quality repairs at affordable prices for residential and commercial plumbing and HVAC services. Our master plumbers and technicians are all certified and have extensive years of experience in this industry. We are committed to providing effective general and emergency plumbing services to Pittsburgh and Allegheny County residents. Stahl is qualified to do all residential and commercial projects for you, whether it's a clogged bathtub or a valve replacement. Any time we service a repair, we also perform a system and safety inspection in order to prevent future issues.
We want you to feel comfortable and at ease in your own home or business, so you can leave the plumbing, heating, and AC emergencies to us because that's what we are here for! Let the trained professionals of Stahl Plumbing, Heating & Air Conditioning in Pittsburgh take care of your repairs.
Get In Touch
Call us today or fill out the contact form, and we assure you that we will contact you as soon as we receive your information.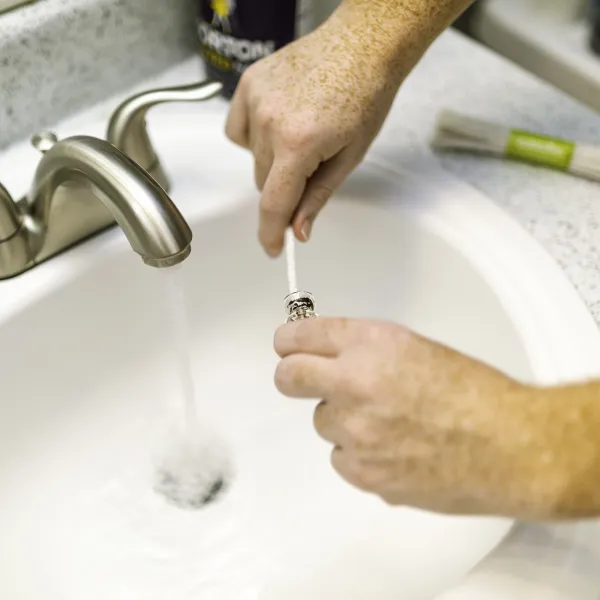 Specializing in Customer Satisfaction
Stahl is the area's preferred plumbing company because we don't just specialize in plumbing, heating, and cooling services; we specialize in customer satisfaction as well. With Stahl, you will always receive honest and cost-effective solutions for all of your repairs. When our plumbing and HVAC specialists visit your residence or business, we not only guarantee to fix your problem, but to also explain to you what the problem was and what can be done to prevent it from happening in the future. We feel it is important to inform and educate our customers so that you understand the source of the problem.
Stahl Plumbing, Heating & Air Conditioning is the only 24/7 plumbing service company in the Pittsburgh and Allegheny County area. We understand how unpredictable and stressful plumbing issues can be, and we want to help you when these issues arise. There have been countless occasions where our services were needed late at night. For example, a Pittsburgh resident had an unexpected issue with his hot water heater in the middle of the night, so he called us, and a Stahl master technician replaced it that same night.
Find out if we service to your area
Stahl Plumbing, Heating & Air Conditioning is bonded and insured under PA License 066244.