Heating
Stahl Plumbing, Heating & Air Conditioning has been providing heating services for the Pittsburgh, PA, area and Allegheny County for more than 60 years.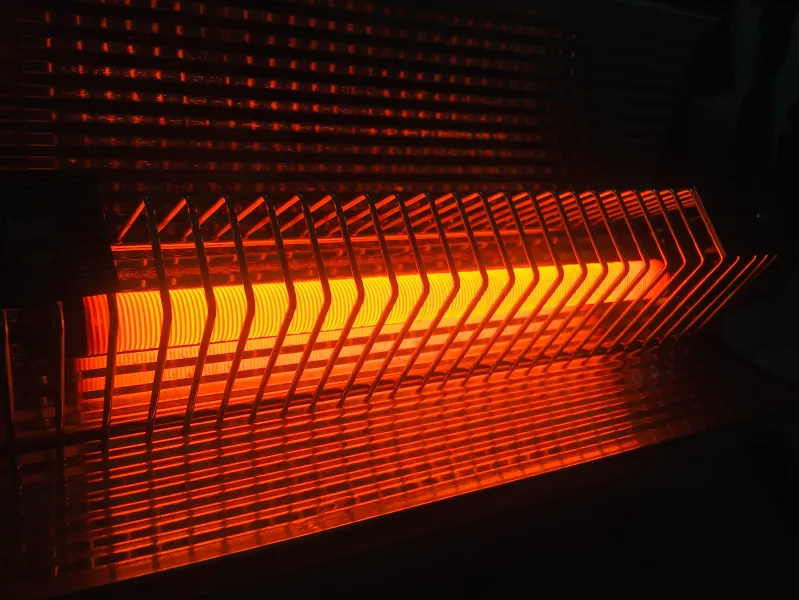 Heating
Heating Repairs in Pittsburgh, PA
As someone who lives in Pittsburgh, you're no stranger to the harsh winters that roll through every year. In order to keep the cold out and the heat in, it's important that your heating system is up to date and running smoothly. If it's been a while since you've had your heating system inspected, it may be time to call on a heating repair contractor who can lend a helping hand.
Stahl Plumbing, Heating & Air Conditioning specializes in heating system installation and home heating repair services for people living in Pittsburgh, PA, and Allegheny County. We also provide emergency heating repair services, as we understand the importance of being there for our customers when they need us most. As an experienced heating repair company, we're well-equipped to work on a wide range of heating systems and provide proven solutions to your specific problems at affordable prices.
Get in Touch
If you have any questions about regular service or new installations, contact us by phone or email. We will answer any questions you may have and won't pressure to make decisions over the phone.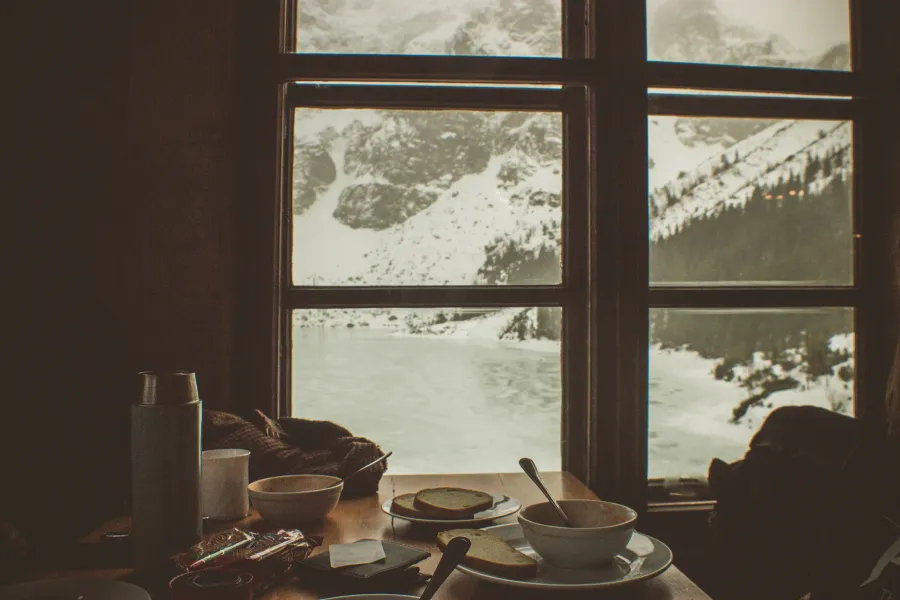 Having Heating Issues?
Pittsburgh winters can be pretty severe, and unfortunately, heating systems may stop functioning properly during the times you need it the most.
It is critical to schedule routine maintenance with Stahl for your heating systems because the condition of your heater or furnace can affect the health of those in your home or business. A heater system that isn't functioning correctly may be filling your property with carbon monoxide, which can cause a number of detrimental health issues, including carbon monoxide poisoning. Stahl Plumbing, Heating & Air Conditioning strongly encourages individuals to have their heating systems regularly inspected and maintained by professionals because carbon monoxide in the air can go unnoticed for a long period of time. Our technicians have decades of experience in maintaining heater systems and can perform inspections that will help protect your family or company.

Services
Our heating repair services include, but are not limited to:

Boilers
Condensers
Furnaces
Heat exchangers
Heat pumps
Preventive maintenance for HVAC equipment
Save Money!
We offer a variety of coupons for heating and cooling systems to help home and businesses owners in our service area save money.