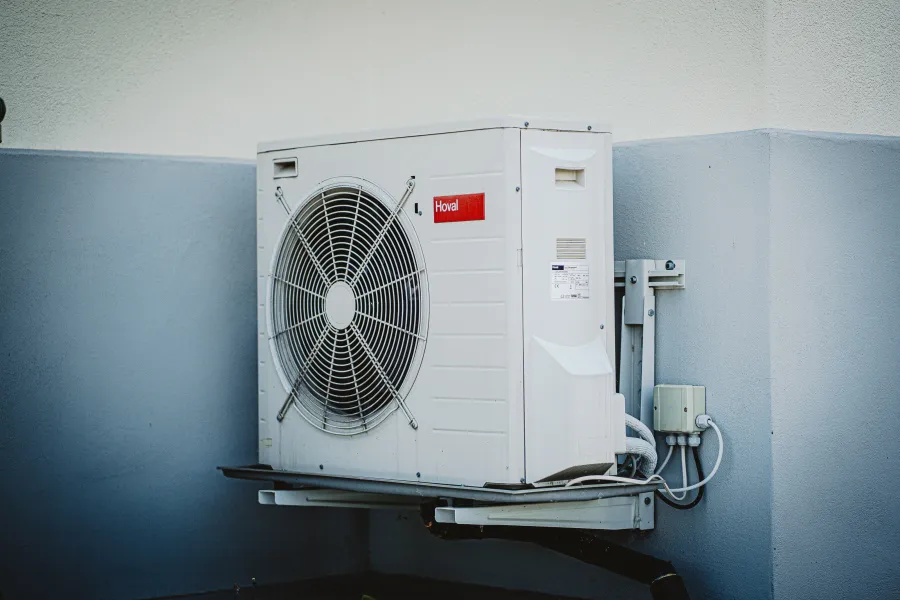 Cooling
Trusted AC Repair in Pittsburgh, PA
Just because the winters are tough in Pittsburgh doesn't mean summers can't be just as bad. When you're stuck in the middle of an intense heatwave, the last thing you need is for your HVAC to go down. When your AC fails, and it's hot outside, there's nothing more important than getting air-conditioning repair service taken care of as quickly as possible. Stahl Plumbing, Heating & Air Conditioning makes your comfort and satisfaction a priority. When you call us for air conditioner repair, we guarantee that you are receiving the highest-quality service available in the Pittsburgh and Allegheny County area. Here at Stahl, our certified technicians have years of expert knowledge. Every technician is qualified to assist you with your air-conditioning and cooling repairs. Our team is available at any time of the day or night to provide you with expert service. Call us, and you'll have one of the most trusted AC repair and service companies in Pittsburgh, PA, at your door ready to help troubleshoot and repair your air-conditioning system.

Call Us When Your AC Breaks in Pittsburgh, PA
There are a number of reasons why Stahl should be your first call when your AC breaks down. Learn more by reading below. Whatever the problem is, we can handle it and get your home back to a comfortable temperature in no time.
All Stahl HVAC specialists are RSES Freon certified
New AC system installations are a breeze
We provide general air-conditioning maintenance without the hassle
Minor and major AC repair services are available
We do complete system and safety inspections every time
We perform efficient control/thermostat diagnostics
We perform AC drainage inspections and troubleshooting
We offer filter check and replacement services
We provide ductless AC installation and maintenance
As you can see, we provide comprehensive AC inspections and diagnostics to customers in our service area of Pittsburgh, PA, and Allegheny County. Our technicians are experts at figuring out what your system needs. Contact us to schedule your cooling repair!
Schedule Routine Air Conditioner Maintenance
When temperatures change drastically, you want to make sure your units are working correctly. Then, you can feel comfortable in your home, no matter what the temperature is outside. We recommend that you schedule routine air conditioner services and maintenance with Stahl. Routine maintenance helps prevent unexpected air-conditioning malfunctions. Stahl's seasoned technicians are here to ensure that you don't experience any service issues with your AC unit when temperatures rise. Whether your air conditioner needs repair or maintenance, or you need a new unit installed, we guarantee we'll provide the most affordable solution for your budget.
When you hire the team at Stahl Plumbing, Heating & Air Conditioning, you're working with one of the most experienced and reliable HVAC repair companies in the area. No matter when you call, a specialist from Stahl with substantial expertise will be at your door to provide reliable service. Just like our plumbing and heating service, we provide 24/7 quality, guaranteed AC repair service in Pittsburgh and Allegheny County.
Contact Us
If you have any questions or concerns about your air-conditioning unit, or you would like to learn more about Stahl, give us a call at 412-273-1000.