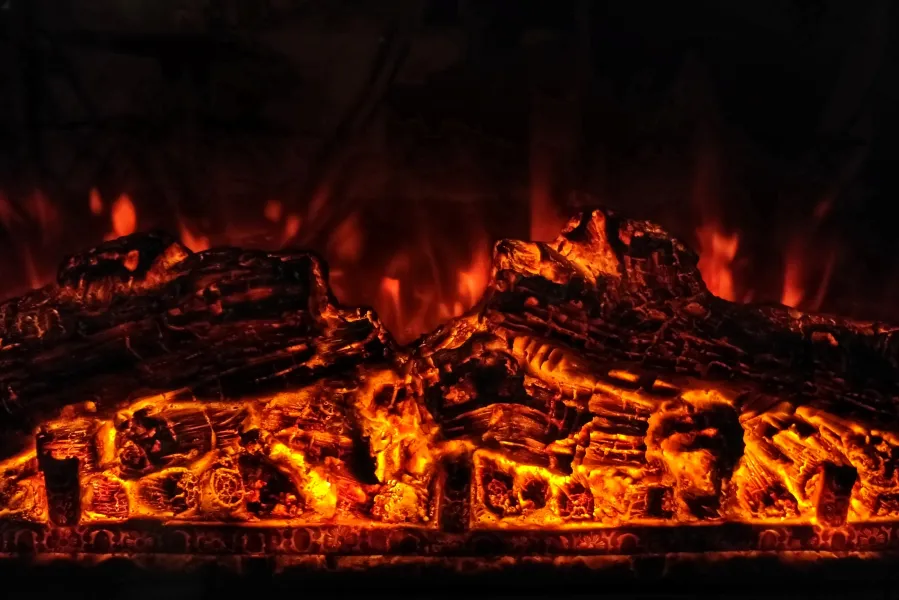 Furnace Repair
Your furnace is an incredibly important component of your heating system. Whether your home is equipped with an electric furnace or an induction furnace, keeping it in tip-top shape will ensure your household is being properly heated. When your furnace isn't working properly, it can cause major problems for the rest of your home. As soon as a heating system problem presents itself, it's imperative that you know who to call for timely emergency furnace repair services. As an experienced furnace blower repair company in Pittsburgh, PA, Stahl Plumbing, Heating & Air Conditioning is proud to provide 24-hour affordable furnace repair.
We prioritize our customers' well-being above all else, which is why we're here to assist you whenever you need us. Our residential furnace repair services are provided with care and professionalism. Whether you're in need of gas furnace repair service or electric furnace repair, our work ensures your heating system is operating at maximum capacity. Winters in Pittsburgh need to be taken seriously, as freezing temperatures and severe snowstorms can diminish the efficiency of your heating system. To avoid a serious furnace problem, call on Stahl Plumbing to patch up any small furnace service and repair problems before they become bigger issues. Our home furnace repair cost is incredibly cheap compared to other furnace repair companies.
Contact us today if you're in need of affordable emergency furnace repair services!